Eastern Account System partners with many of the most respected companies in the United States, providing best in class contact center and collections services. By providing up front customer communications, service and reminder calls, Eastern's contact center (eCenter) helps our clients ensure their customers satisfaction and controls delinquency.  Eastern Account System's comprehensive collection programs are designed to turn uncollected balances into increased bottom line profits. Eastern is poised to provide its proven techniques and results to government entities, healthcare providers, telecommunications companies, utilities, financial institutions, retailers, property management, home security, and other product and/or service providers. Eastern has B2B commercial collection solutions as well.
Healthcare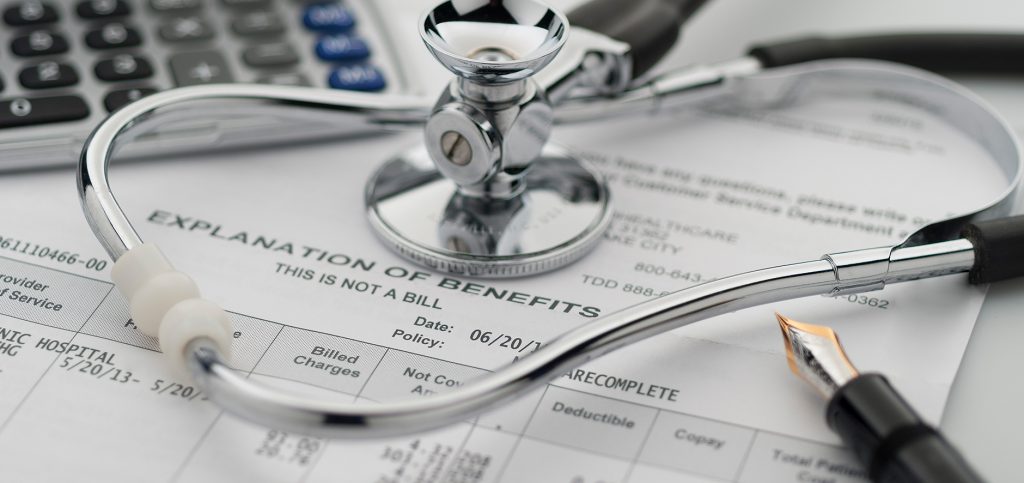 Eastern Account System uses a boutique array of technology tools and human expertise to enhance your revenue cycle by collecting your outstanding balances at the highest rate in the industry. And because our staff combines certified HIPAA compliant and PCI compliant protocols with a patient friendly approach to personal debt situations, we also retain your valued patient relationships at the highest levels possible.
Eastern partners with your team to design customized accounts receivable and revenue cycle management programs with all the specific elements you require, from early out to primary and post primary collections campaigns. Eastern utilizes asset and bankruptcy searches, skip tracing, account scoring and emotional analytics to individualize approaches for specific accounts. Our healthcare specialist team is industry experienced, fully US-based, licensed and bonded nationwide. You will have transparency into what we are doing for you, and regular reporting on monthly, quarterly or custom intervals.
Our eCenter payment platform can be closely integrated into your financial system to deliver a seamless patient experience, and instant results.
Telecommunications, Utilities and Monitored Home Security Industry Specialists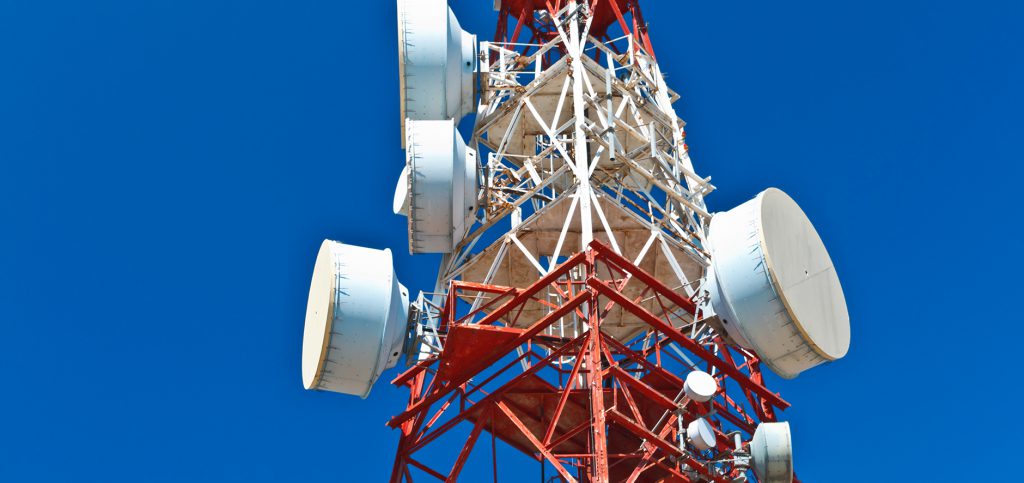 Choose Eastern Account System for our reputation as a premier and time-tested delinquent account collection agency for the telecommunications, utilities, and monitored home security industries.
You will find that our custom pre-collection call center programs, along with our tailored customer retention plan, may even prevent some of your potentially delinquent accounts. When it's time to collect those overdue bills, our friendly, US-based representatives can help. Our representatives are highly trained and fully certified by ACA (Association of Credit and Collection Professionals). Our industry expertise, sophisticated technology tools, Omni-channel communication modes and proven collection techniques will convert your uncollected accounts into bottom-line revenue rapidly and cost effectively. Our eCenter payment platform can be closely integrated into your financial system to deliver a seamless customer experience, and instant results for you.
By providing superior liquidation results, rapid problem resolution and outstanding client retention, Eastern Account System delivers results.
Government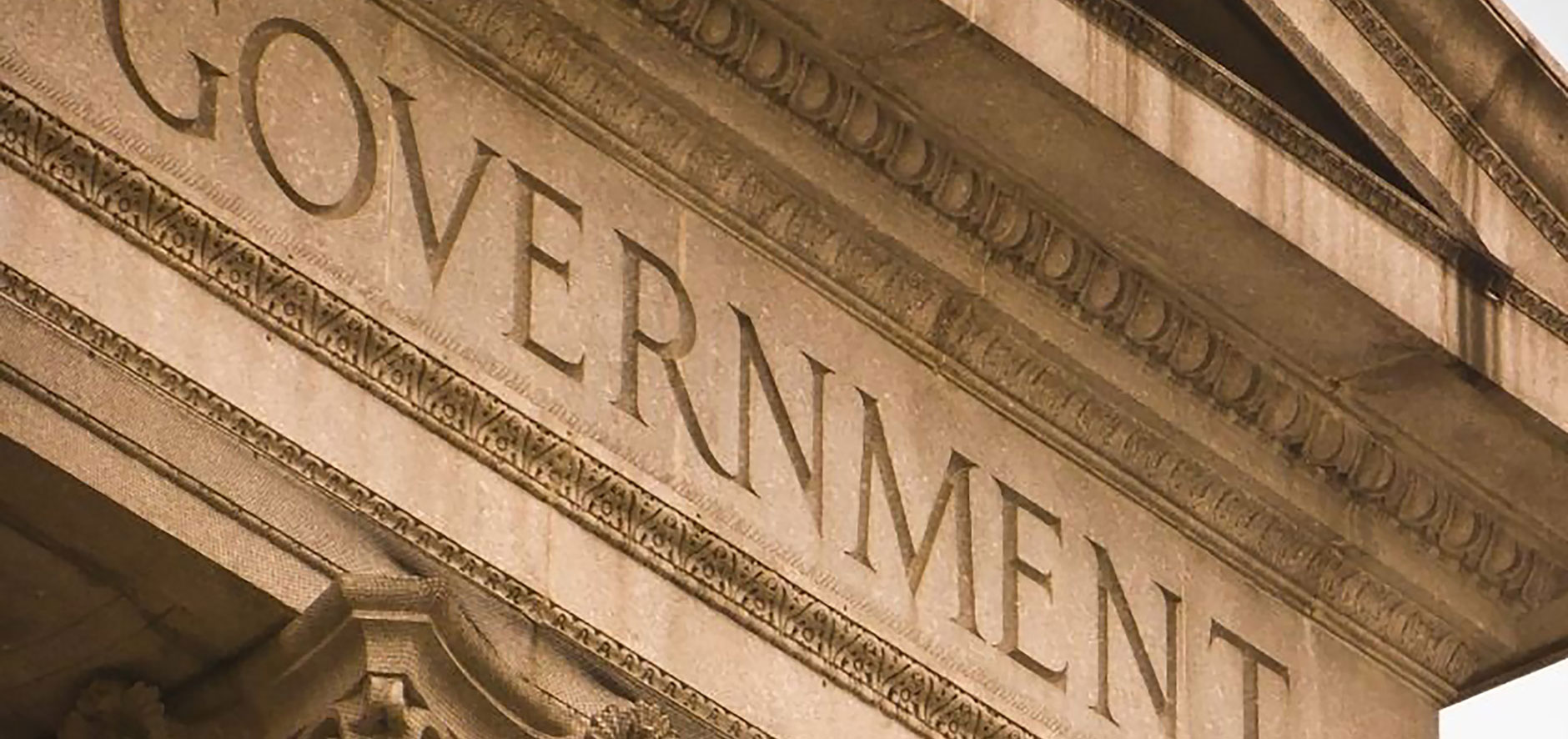 With over 30 years of experience and excellent recovery results, Eastern Account System stands ready to serve any Federal, State and County agency, municipality or educational institutions in the collection of any assessed fees, fines, taxes, loans, invoices or support payments.  In the government arena where balanced budgets rely on tightly controlled allocations and spending, Eastern will ease your burdens by recovering the maximum liquidations possible while being secure and compliant.
Eastern will develop ways to electronically pass secure, sensitive information back and forth at no cost to our government partners thus, providing great service and value to our government friends as well as the tax payers.
Let us demonstrate how we can boost your bottom line.
Contact us today at 800.750.6343